Welcome to Southern Utah!
Southern Utah offers a wide variety of scenery, history, and activities to quench just about every traveler's thirst for adventure.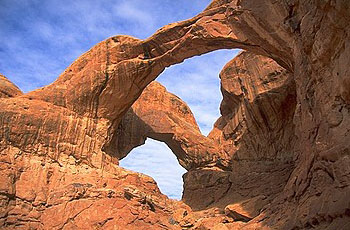 Take a moment to look at a brief history of Southern Utah.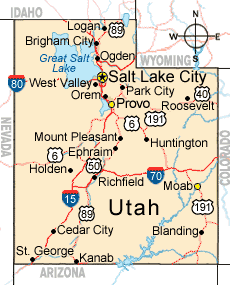 Need driving directions while traveling in Souther Utah? Peruse our map and get to where you want to go.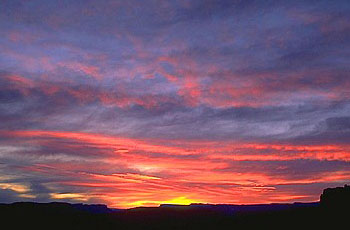 Southern Utah is filled with beautifull vistas, plateaus, and sunsets that dazzle the eye. We have put together some of the best examples in our Southern Utah Gallery.